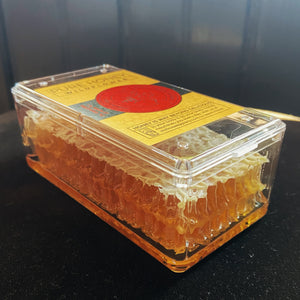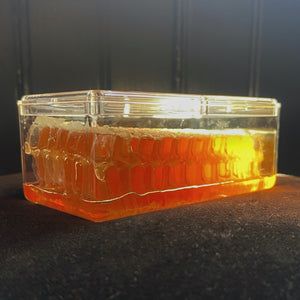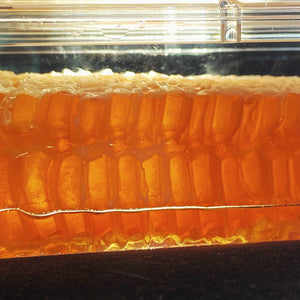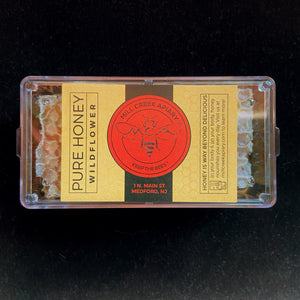 Sweetest place around town!
If you haven't visited the Mill Creek Apiary store in Medford you HAVE to go!! It truly is the sweetest place in town! 😉 The staff is extremely helpful and knowledgeable! You can taste the different types of honey (amazing all the variability!). I just purchased the honeycomb and it was delicious! I wasn't sure if I'd like it but it was so flavorful and a big hit on our charcuterie board! Their jarred honey is the best local honey around! You will not be disappointed!! I highly recommend it!
Perfect course
At the YCSH annual wine dinner we served Mill Creek honeycomb as part of a cheese, nut and fruit board to be shared. Members and their guest really enjoy the flavors and especially the honeycomb. Would definitely recommend for any occasion.
Incredible
The honey comb was incredible. I have had it from a few places previously and always enjoyed but this was different. The comb was much less waxy and easy to spread. Once spread it wasn't clumpy. There was more honey than i had ever experienced before and it was delicious! Very impressed and will be purchasing more.
Just Amazing!!
Ordered a bunch of product and everything far exceeded my expectations...from the skin care products to the various flavored honeys. Thanks also for the great service MPA!! Keep doing what you do....
Allergy Relief
I stopped taking Claritin and substituted wildflower honeycomb and wildflower honey on a regular basis. Allergies are SO much better.
---