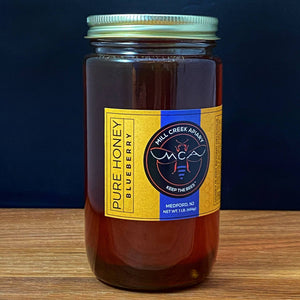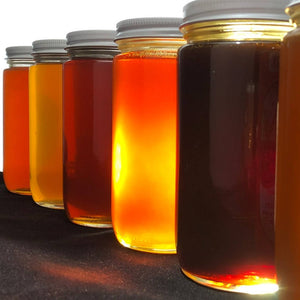 Delicious
Nicely packaged and delicious honey. Thank you so much!
blueberry honey
the blueberry flavor is very good.
Great Honey!
This blueberry honey is great tasting!
Another winner!
Fats Domino put it best. " I found my thrill on Blueberry Hill" This honey hits the mark. Strongly recommend.
The bee's knees
I started using local honey about 3 years ago for allergy reasons. I had discovered Mill Creek Apiary at a Farmers Market in Moorestown, NJ & I'd never order from anyone else. The customer service & knowledge of their product is outstanding. Shop local!
---