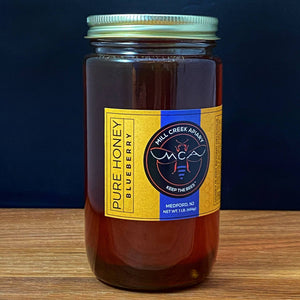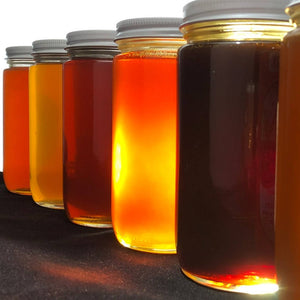 blueberry honey
the blueberry flavor is very good.
Great Honey!
This blueberry honey is great tasting!
Another winner!
Fats Domino put it best. " I found my thrill on Blueberry Hill" This honey hits the mark. Strongly recommend.
The bee's knees
I started using local honey about 3 years ago for allergy reasons. I had discovered Mill Creek Apiary at a Farmers Market in Moorestown, NJ & I'd never order from anyone else. The customer service & knowledge of their product is outstanding. Shop local!
really good honey
we bought one of each to try. very good, nuanced honey! will buy again!