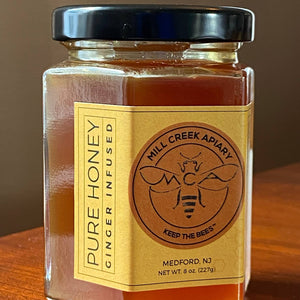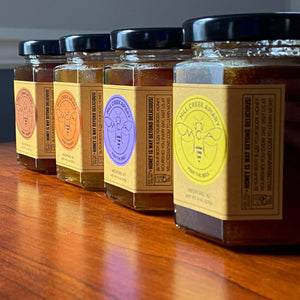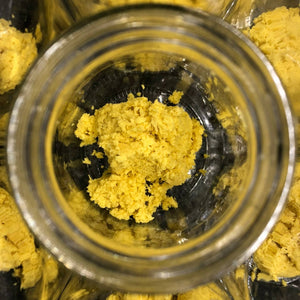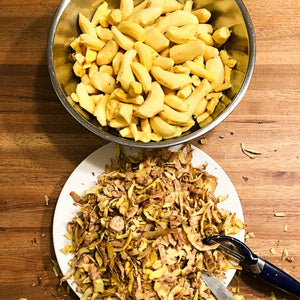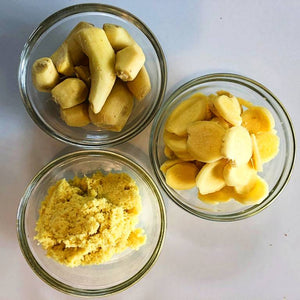 Delicious
I have to stop my self from eating it all. I put in in my tea, drizzle on my chicken. Unfortunately my favorite way is just eating it out of the jar
Amazing taste
Absolutely my favorite ! The little bite of Ginger is perfect
Best Honey
I have been buying Mill Creek Apiary honey for the past few years. It is absolutely the best honey. I enjoy trying all the different flavors.
Ginger infused honey
I love your ginger infused honey! It in sweet with the right amount of spice. Great in tea or just on a spoon!
Best Honey
I am a tea drinker; this is the best honey ever!!!!